SUPER BIG GD HUGE MF NEWS
Updated: Jul 5, 2022
I AM BACK WITH THE AWESOME

IHEARTMEDIA

!
I'M BEYOND THANKFUL FOR THIS OPPORTUNITY,
AND READY TO CREATE WITH THIS AMAZING TEAM!
THIS MONTH WAS A CREATIVE ONE!!!!
I DID SOME STUFF FOR MYSELF!
IT DID OKAY! I GOT SOME CLICKS..........
BUUUUUT IT'S A TAD SUS.....
(PLUS SPENT A TAD TOO MUCH)
THOSE NUMBERS...
DO NOT MATCH THESE NUMBERS: 🤔


BUT WHATEVER THIS IS FUN AF 😀
THIS IS MY #INSTAGRAM / #FACEBOOK
EVEN #TIKTOK IS PADDING THE NUMBERS HAHA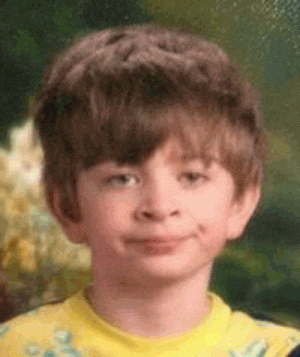 I LOVE THIS STUFF
💥QUICK QUESTION💥
DO YOU WANT TO SEE NEXT MONTHS SOCIAL STATS??


I DID SOME FUN CONTENT WITH THE HOMIE!






ANOTHER QUICK QUESTION
WHAT DO YOU WANT TO SEE FIRST
HERE IS MY COUNTRY FAVORITES FROM WHAT I ROCKED AT THE MIX GROUP THIS MOUNTH
HAD A BLAST MAKING 4TH STUFF FOR THE
BULL IN ATLANTA!
SUMMER/AT WORK
I MADE SOME SOCIAL CONTENT FOR HOT 1067
FUN ROLLOVERS FOR NASHVILLE'S HOT 1067
AND HERE IS THE SUPER FUN AND SUPER BAD PROMO DROPIN JINGLES